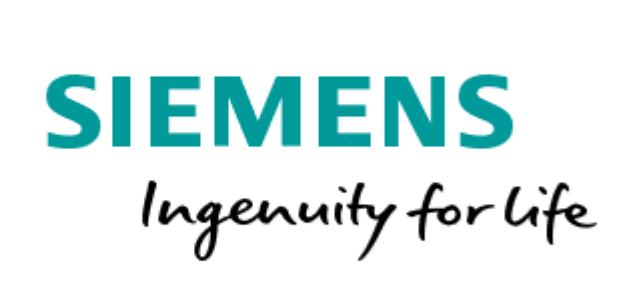 The tyre is a complex and difficult component, which has the most significant effect on the behaviour of any vehicle. Describing tyre performance is difficult but necessary in the automotive area, as simulation increasingly takes a more integral role in designing and testing.
Based on Professor Pacejka's famous Magic Formula for describing tyres, TNO's Delft-Tyre products have been proven to be the ideal solution for the automotive market when it comes to the assessment and modelling of tyre behaviour, starting with simple steady state F&M properties up to complex high frequency tyre dynamics.
Using the Delft-Tyre products, the engineer has access to accurate and fast, state-of-the-art tyre modelling tools, which do not require high level experience or knowledge about tyre-road behaviour.
As part of the TNO department of Integrated Safety, Delft-Tyre applies its knowledge to a broader spectrum of problems. The Delft-Tyre software and experience have been the basis for various projects, usually related to vehicle dynamics.
MF-Tyre
Currently we have two different software tyre models available; MF-Tyre and MF-Swift. The MF-Tyre model is a Magic Formula based tyre model that can be used for vehicle handling simulations (<10Hz). Note that the MF-Tyre model is available free of charge in combination with ADAMS, TruckSim, Matlab and DADS (engineering software packages). 
MF-Swift
In MF-Swift, the MF-Tyre model is extended with an elastically suspended rigid ring to model the tyre belt dynamics. Moreover, MF-Swift also comprises of an enveloping model that makes it possible to simulate driving over arbitrary uneven road surfaces including short wavelength content. Therefore, MF-Swift is the model to be used for comfort, ride and durability simulations.
MF-Tool
The MF-Tool product is a tyre model parameter identification tool. With this product you can identify the model parameter for MF-Tyre and MF-Swift.
Contact Advanced Simtech today to find out how these ever increasing applications, specialised software and highly advanced methodologies could benefit your organisation.
Partner Companies
As of the start of July 2020, we are now also the UK distributor for Applanix land systems. Providing robust position and orientation solutions for sensors and vehicles. Industry-leading GNSS-aided inertial technology, and Direct Georeferencing of imaging devices sensor fusion and complex systems
If you have any questions about any of our specialist engineering services including Occupant Biomechanics, Vehicle Safety Systems such as restraints and airbags, Advanced Driver Assistance Systems (ADAS), Autonomous Vehicles or 3D Data Capture and Processing, please do not hesitate to get in touch. Our knowledgeable, professional, and experienced team is always on hand to answer any of your questions.
Alscot Estate, Atherstone Hill, Atherstone on Stour
Stratford Upon Avon, CV37 8NF
Tel: +44 (0) 1789 264 782
Email: info@advancedsimtech.com
Advanced Simtech is an privately owned engineering consultancy specialising in the areas of human biomechanics, vehicle safety and real world accident reconstruction.
Contact Us
Advanced Simtech
Alscot Estate, Atherstone Hill, Atherstone on Stour
Stratford Upon Avon
CV37 8NF
+44 (0) 1789 264 782
info@advancedsimtech.com